First iPhone 7 Orders Now 'Preparing for Shipment' With September 16 Launch Day Delivery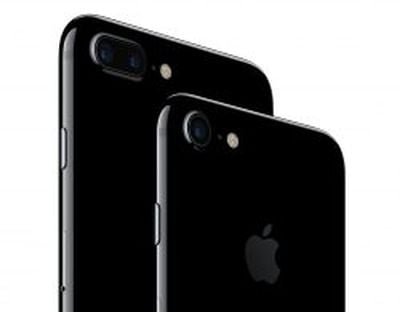 Just hours after iPhone 7 and iPhone 7 Plus pre-orders opened, some customers in the United States have seen their orders move to the "preparing for shipment" stage with an estimated delivery date of September 16.
MacRumors readers that purchased their new iPhones through Apple, AT&T, and Verizon appear to be the earliest to see movement on their orders, but most pre-orders placed in the U.S. and abroad remain in the processing stage.
iPhone 7 and iPhone 7 Plus pre-orders began at 12:01 a.m. Pacific Time today, and shipping estimates slipped to 2-3 weeks or later for most models in less than 20 minutes. iPhone 7 Plus models in Jet Black are most constrained, with new orders estimated to ship in November in the U.S., Canada, and many other countries.


MacRumors readers can track and discuss their pre-orders in our community forums based upon their carrier or country. We've also shared some other useful links for customers that pre-ordered. Join the conversation:
Customers who have not pre-ordered the iPhone 7 or iPhone 7 Plus online may still have a chance to purchase the model they desire sooner than anticipated through Apple's in-store Reserve and Pick Up program. Reservations will reopen on September 17 in the U.S., U.K., and Italy, while launch day reservations still remain available for select models in many other countries.