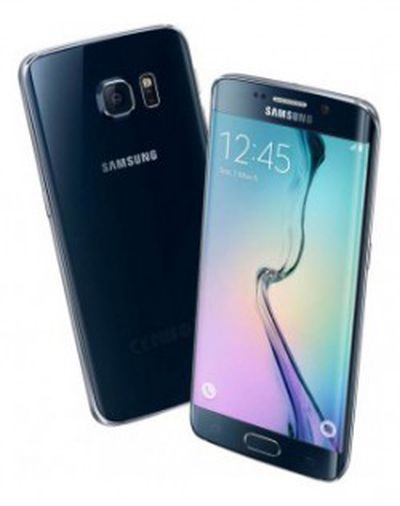 Samsung is planning to launch a new program selling refurbished used versions of its smartphones as early as next year, according to sources who spoke to Reuters.
The Korean tech firm is seeking ways to sustain its earnings after the company posted its best profits for two years following a restructuring of its mobile lineup. With the smartphone market plateauing, Samsung hopes that selling the returned handsets as part of its upgrade programs will help it maximize cost efficiency and keep its operating margins above 10 percent, reports Reuters.
The discounted handsets are said to be coming to customers tied to upgrade programs in markets like the U.S. and South Korea, however there's no official word on how much the discount will be, or which countries the program is coming to.
Apple already sells used phones in several markets including the U.S., but was recently blocked from selling refurbished handsets in India, where high-end devices are beyond most buyers.
Reuters notes that an iPhone has a re-sale value of around 69 percent of its original price after about one year from launch, while Samsung's flagship Galaxy sells for 51 percent of the original price in the U.S. market, according to BNP Paribas.
The program is likely to attract customers previously put off by the high price of Samsung's high-end smartphones, some of which cost up to $800. Selling the used phones in growing markets like India could also be a big hit for Samsung, while offering them in China could could help the company prevent market share encroachment by Chinese rivals, many of which offer low-cost alternatives.