Apple to Join 'Robocall Strike Force' to Crack Down on Automated Phone Calls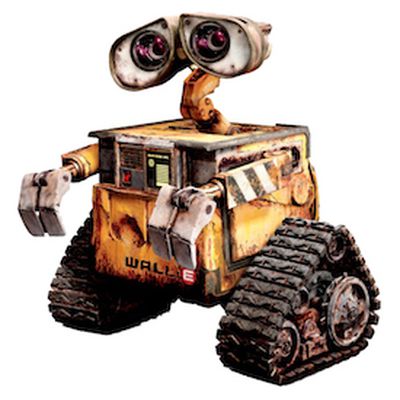 Apple, AT&T, Google, and 30 other companies will join efforts with the U.S. Federal Communications Commission this year to crack down on automated phone calls, otherwise known as "robocalls," according to Reuters.
AT&T chairman and CEO Randall Stephenson will make the announcement at the first "Robocall Strike Force" meeting at the FCC later on Friday, the company said.
The so-called "Robocall Strike Force" will provide the FCC with "concrete plans to accelerate the development and adoption of new tools and solutions" to crack down on automated phone calls by October 19, the report claims.
Last month, the FCC sent a letter to phone companies and intermediaries, presumably including Apple, expressing how robocalls and telemarketing calls are the number one source of consumer complaints it receives. FCC chairman Tom Wheeler urged the companies to respond within 30 days with concrete, actionable solutions to tackle the problem, and AT&T was quick to agree that action is needed.
AT&T is prepared to take a leadership position in the industry in the development of comprehensive solutions. We currently allow many of our customers to block calls using black-listing software like Nomorobo and we are committed to providing our customers with the best blocking tools available for use with their knowledge and consent. […]

For these reasons, and at the request of Chairman Wheeler, Mr. Stephenson has agreed to chair a new Robocalling Strike Force, the mission of which will be to accelerate the development and adoption of new tools and solutions to abate the proliferation of robocalls and to make recommendations to the FCC on the role government can play in this battle.
The U.S. has some protective measures in place to prevent automated phone calls. The FCC, for example, requires private companies to have prior consent to robocall or robotext mobile phones. Americans can also add their phone numbers to the FTC's Do Not Call list to prevent legitimate telemarketers from calling. Last, the FCC expects carriers to respond to consumer requests to block robocalls.
The strike force will push for further solutions, such as developing secure Caller-ID authentication technology, supporting the Anti-Spoofing Act of 2015 in U.S Congress, and implementing new technologies to identify and block robocalls. Apple's involvement in the strike force remains unclear, but iOS 10 will include at least one combative measure: a new caller ID extension for spam alerts.