FCC Demands AT&T Refund $7 Million in Unauthorized Charges by Scammers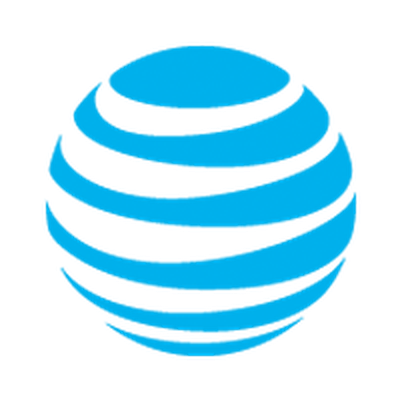 The FCC's enforcement bureau announced today it has reached a settlement with AT&T that will see the carrier pay $7.75 million for allowing scammers to charge thousands of customers approximately $9 per month for a sham directory assistance service.
AT&T has agreed to issue full refunds to all current and former customers who received unauthorized third-party charges from January 2012 onwards. The refunds are expected to total $6.8 million, while AT&T will also pay a $950,000 fine to the U.S. Treasury.
The scam was uncovered by the U.S. Drug Enforcement Administration while investigating two Cleveland-area companies Discount Directory, Inc. (DDI) and Enhanced Telecommunications Services (ETS) for drug-related crimes and money laundering. During the investigation, DEA officials discovered financial documents related to the scam that primarily targeted small businesses.
AT&T received a fee from the companies for each charge AT&T placed on its customers' bills. Although DDI and ETS submitted charges for thousands of AT&T customers, they never provided any directory assistance service. Neither DDI, ETS, nor AT&T could show that any of AT&T's customers agreed to be billed for the sham directory assistance service. Phone companies like AT&T have a responsibility to ensure third-party charges are legitimate and were approved by the consumer.
AT&T is required to cease billing for nearly all third-party products and services on its wireless bills, and can only reinstate charges of that kind with express informed consent from customers. The carrier also must revise its billing practices to ensure that third-party charges are clearly identified on bills, and offer a free service for customers to block third-party charges.
In 2014, AT&T similarly agreed to pay $105 million in fines and refunds for unauthorized third-party subscriptions and premium text messaging services. T-Mobile also reached a $90 million settlement with the FTC, which accused the carrier of "cramming" unauthorized SMS subscriptions like horoscopes on bills. The FCC has taken more than 30 enforcement actions against carriers for related cases since 2011.