'Pokémon Go' Now Available in the UK App Store
Pokémon Go has become available in the U.K. App Store this morning as the ultra-popular game continues its much-anticipated rollout across Europe.
With the smash hit's release last week initially limited to the U.S., Australia, and New Zealand, iOS users in other countries have been left waiting for the game to show up in regional App Stores around the world. The title received its German debut yesterday and other European countries are expected to follow suit this week.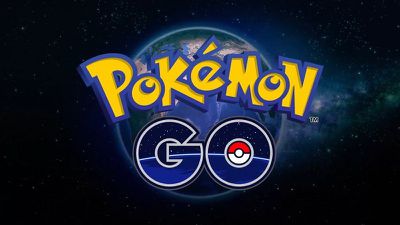 The delay has been put down to developers Niantic desperately trying to deal with the overload of its servers due to the game's massive popularity. The craze sweeping nations has reportedly caused issues for some users already playing the game, while many of those still waiting have been duped into downloading fake versions.
Shares in the Japanese company Nintendo have seen a huge jump since the release of the augmented reality hit, gaining more than 50%. Shares closed 16% higher on Thursday, making an overall increase of 56% since the release and putting Nintendo's market value at $34 billion. Pokémon Go is already the biggest mobile game in U.S. history. According to app store intelligence firm SensorTower, mobile users are now spending more time playing Pokémon Go than they are spending time in Facebook.
The global phenomenon has been blamed for several robberies of distracted mobile phone players, but the game's aim of collecting cartoon characters around various real-world locations has also had people venturing outdoors more than they usually would. Another unexpected result of Pokémon Go comes via a Reuters report today which claims it has helped U.S. police improve strained community relations and even arrest wanted suspects.
We'll update this article if Pokémon Go appears in other App Stores around the world today.
Direct link to Pokémon Go on the U.K. App Store.