'Pokémon Go' Appears in Germany App Store as Rollout Continues
Pokémon Go has become available in the German App Store this morning as the ultra-popular game begins its much-anticipated rollout in Europe and elsewhere.
With the smash hit's release last week initially limited to the U.S., Australia, and New Zealand, iOS users in other countries have been left waiting for the game to become available in regional App Stores around the world.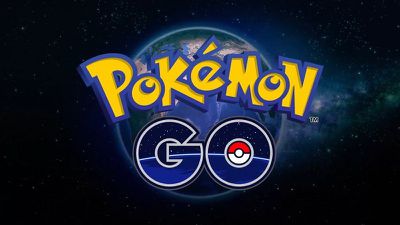 According to a Monday report in The Wall Street Journal, Pokémon Go was set to launch in Europe and Asia "within a few days", with the delay thought to be necessary as developers Niantic attempt to deal with the crippling overload of its servers due to the game's unparalleled popularity.
That surge has reportedly caused issues for some users already playing the game, while many of those still waiting have been duped into downloading and installing fake versions.
We'll update this article if and when Pokémon Go appears in other App Stores around the world today.
Direct link to Pokémon Go on the German App Store.