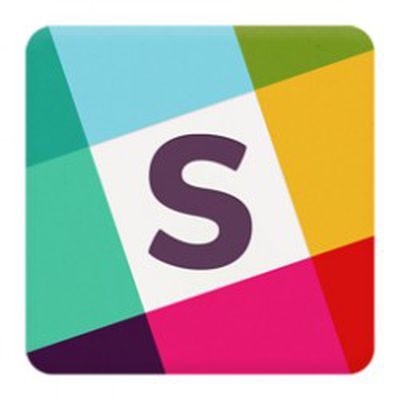 Popular team communication service Slack today launched a voice call feature for its Mac and iOS apps, significantly expanding upon its previously text-only chat environment.
The real time messaging and file sharing platform has become a favorite among professionals for its one-to-one and group conversation tools, and the addition of voice calls comes after months of beta testing by the startup.
The update means all users can make one-on-one calls, but only paying teams can make use of the group call option in channels and group messages.
Slack users should see a phone icon in the channel header when using the desktop app or running the service through Google Chrome browser. A "Start Call" option also now appears in the iOS app's dropdown menu.


Also accompanying the new voice call feature is an emoji response tool, allowing users to make characters appear under their profile photo for the duration of the call. The idea is for listeners to be able to 'comment' on the subject being relayed to them without interrupting the speaker.


Slack announced its intention to introduce voice calling to its text-based chat platform back in March, signaling the company's advance into traditionally Skype-dominated territory and its ambition to become the go-to tool for all team-based communications.
Slack is a free download for Mac on the Mac App Store and available for iPhone and iPad on the App Store.