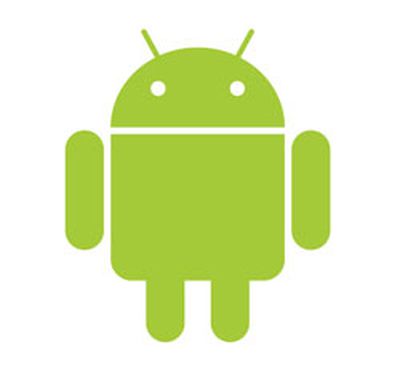 Just hours after Apple announced plans to implement App Store revenue sharing changes that will see developers getting an 85/15 revenue split for subscriptions maintained for longer than a year, Re/code says Google is planning on implementing a similar change for Android.
According to unnamed sources, Google is going to implement the same 85/15 split, but unlike Apple, Google will make the new revenue sharing changes available without the one year requirement. It is not known when Google will roll out its revenue changes to all developers.
Now Google plans to up the ante at its app store: It will also move from a 70/30 split to 85/15 for subscriptions -- but instead of requiring developers to hook a subscriber for 12 months before offering the better split, it will make it available right away.

Sources said Google has already been testing the new split with some entertainment companies (so has Apple, to some extent). ​Google started running the new model over a year ago with video services as a way to get Play subscriptions to work with its TV streaming offerings like the Cast dongle.
Apple currently takes a 30 percent cut of subscription fees in the App Store with 70 percent going to developers, but that's changing with a new policy that will implement an 85/15 split if a customer stays subscribed to an app for more than one year.
For example, if a customer subscribes to Netflix through the App Store and pays $7.99 per month, for the first year, 30 percent of that amount goes to Apple. If a customer stays subscribed, at the start of the second year, Apple's share will drop to 15 percent, giving Netflix 85 percent.
In addition to a new revenue sharing model, Apple expanded App Store subscriptions to encompass all App Store categories, giving developers more options for selling their apps and earning revenue, and it introduced ads for App Store search results.