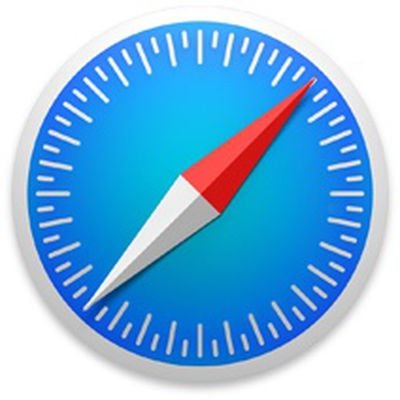 In recent months, 13-inch Retina MacBook Pro owners have been complaining of a bug that causes Safari to completely freeze up, requiring a full system restart. Apple addressed the problem in a new support document that was released on Friday.
Complaints about Safari freezing issue started popping up in March, following the launch of OS X 10.11.4, but the bug was also present during the beta testing period. 13-inch Retina MacBook Pro users appear to be primarily affected, but on the Apple Support Communities and the MacRumors forums, some users with other machines have experienced similar issues.
Luckily, Apple's solution is a simple one, instructing customers to update to the latest version of OS X and upgrade to the latest version of the Adobe Flash Player web plug-in. The newest version of OS X is OS X 10.11.5, which includes a fix for the bug. OS X 10.11.5 was released to the public on May 16.
On the MacRumors forums, a number of users have confirmed that the OS X 10.11.5 update fixes the freezing problem.