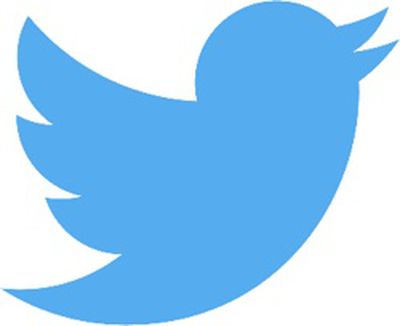 Twitter announced today that it will be making a number of expected changes to simplify tweets over the coming months.
First and foremost, when replying to a tweet, Twitter handles such as @MacRumors will no longer count toward the 140-character limit. Media attachments, like photos, GIFs, videos, polls, and Quote Tweets, will also no longer be counted.
The changes should provide Twitter users, including brands and websites, with more characters for actual text and article headlines.
Meanwhile, new non-reply tweets that begin with a username will now reach all of a user's followers, eliminating the need to use the ".@" convention to broadcast a tweet widely. Last, Twitter users will be able to Retweet and Quote Tweet their own tweets.
Twitter expects the changes to have a significant impact on tweets, so the microblogging service aims to provide its developer partners with time to make any needed updates to products built using the Twitter API.