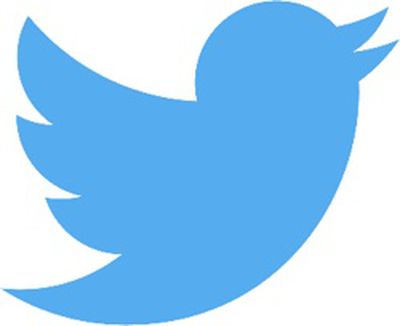 Twitter has plans to stop counting photos and links within the 140-character limit allowed for each tweet, reports Bloomberg. Removing photos and links from tweets will allow tweets with media to contain more text.
At the current time, photos take up 24 characters and links take up 23 characters, eliminating 47 available characters when both are included in a tweet. Twitter is reportedly introducing the change to give Twitter users "more flexibility" after exploring methods that would allow users to include more text in tweets.
Twitter has made efforts to give users additional characters to work with in the past, implementing tweet quoting features, using link shorteners, and removing character limits from Direct Messages.
Twitter has included a 140-character restriction since it launched in 2006, put in place to stay within the limits of the standard 160-character length of SMS messages with 20 characters left as space for a username. Reports in January suggested Twitter was considering eliminating the 140-character limit and allowing tweets to contain up to 10,000 characters as part of a project it called "Beyond 140," but Twitter CEO Jack Dorsey later said the character limit would not be changed.
Twitter is expected to implement the change in the next two weeks.