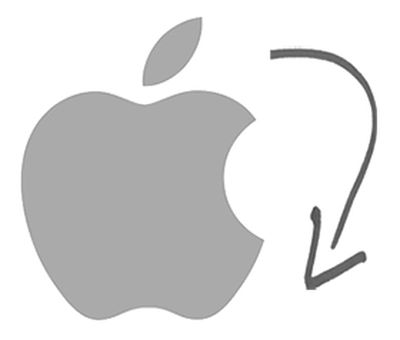 Apple today reported its first year-over-year decline in quarterly revenue since 2003, and its guidance for the third quarter of the 2016 fiscal year suggests that the downward trend is likely to continue.
Apple expects third quarter revenue of between $41 billion and $43 billion, which would be up to 18 percent lower than the $49.6 billion in revenue it posted in the year-ago quarter.
The company also expects a gross margin between 37.5 percent and 38 percent, operating expenses between $6 billion and $6.1 billion, other income/expenses of $300 million, and a tax rate of 25.5 percent.
Apple's first revenue decline in thirteen years is largely attributable to the first ever year-over-year decline in iPhone sales, which dropped to 51.2 million from nearly 61.2 million in the year-ago quarter.
iPad and Mac sales also declined to 10.25 million and 4.03 million respectively in the March quarter, compared to 12.62 million and 4.56 million respectively a year ago.
Meanwhile, Apple experienced growth in both its Services and Other Products categories, the latter of which totaled $2.19 billion and includes sales of iPods, Apple TVs, Beats Electronics, and Apple-branded and third-party accessories.
Quarterly revenue from the iTunes Store, App Store, Mac App Store, iBooks Store, AppleCare, Apple Pay, licensing, and other services amounted to nearly $6 billion, up from $5 billion in the year-ago quarter.
The Americas remain Apple's largest market with $19.1 billion in revenue, followed by China where revenue fell rather sharply to $12.5 billion compared to $16.8 billion in the previous March quarter.