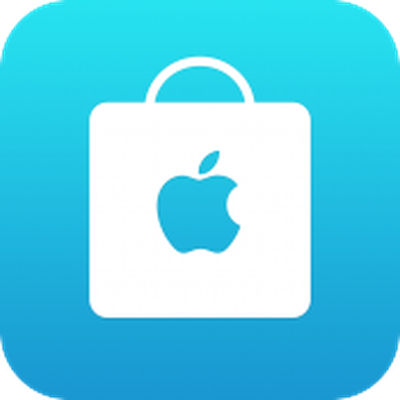 Apple today updated its Apple Store app to add expanded 3D Touch support for iPhone 6s and iPhone 6s Plus devices. 3D Touch Quick Actions were previously available, allowing users to quickly access orders, a store list, accessories, and the shop, but as of today, the Apple Store app also supports Peek and Pop gestures within the app itself.
Using a force press on a link listed in the app will now bring up a "Peek" preview of the content, with a "Pop" able to fully open a window. These gestures are limited to devices with 3D Touch.
Today's update also makes the Apple Store app available in Korea, Russia, and Thailand, three locations where it was not previously available for download.
The Apple Store app can be downloaded from the App Store for free. [Direct Link]