AT&T Raises Smartphone Upgrade Pricing From $15 to $20 to Match Verizon's New Fee
Starting last year, AT&T began charging a $15 activation fee for customers who wanted to upgrade to a new smartphone purchased outright or through an AT&T Next plan, and as of yesterday, that fee has been increased from $15 to $20.
As Droid Life noticed yesterday, AT&T updated its wireless activation and upgrade fees document to reflect the new $20 pricing on April 6, matching Verizon's recently implemented fee.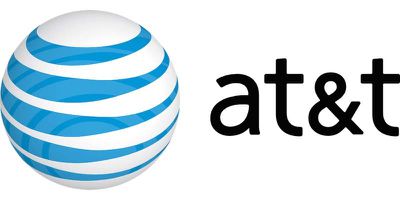 On Monday, Verizon started charging $20 for activating smartphones purchased through an installment plan or at full retail price, $5 less than AT&T was charging at the time. Less than two days later, AT&T raised its prices to $20.
AT&T customers who bring a phone to the AT&T network, purchase a phone using AT&T Next, or purchase a device through Apple's Device Upgrade program will need to pay the one-time activation fee as outlined below. Customers with a two-year contract will need to pay the standard $45 fee, which has not changed.
Wireless activation and upgrade fees,1 are one time fees that may be added to your first or next AT&T bill.
- Activation and upgrade fees for smartphones with AT&T Next - Activation and upgrade fees are $20 per smartphone added or upgraded with AT&T Next.
- Activation fees for installment agreements and bring your own devices - The fee is $20.
- Activation and upgrade fees for two year agreement - Fees are $45. Note: Two year agreements are available only on select devices.
As Ars Technica points out, AT&T doesn't provide any explanation or justification for the fee that it charges on its website, nor does it give an explanation for the price increase. In a leaked document we shared last week, Verizon said its own fee was to cover "increasing support costs associated with customers switching their devices."
Of the four major carriers in the United States, T-Mobile is the only carrier that does not charge an upgrade or activation fee. AT&T and Verizon both charge $20, while Sprint charges a fee of up to $36 per device.