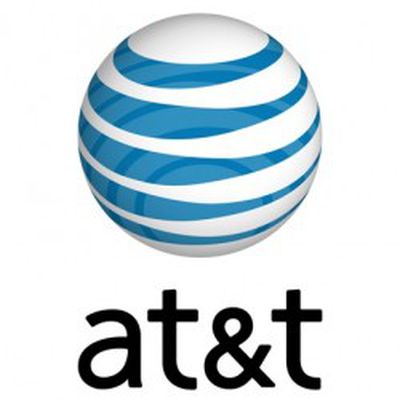 Beginning August 1, AT&T will raise its activation/upgrade fee for customers signing up for a one- or two-year contract, alongside introducing a specific activation fee for all AT&T Next and Bring-Your-Own-Phone customers.
According to sources speaking with Droid Life, the new contract upgrade fee will increase from $40 to $45, while the activation cost for Next and BYOP customers will be $15. If true, AT&T will have the highest activation fee amongst its competitors. Other carriers, like Verizon, sit around a $40 upgrade fee cost currently.
With the uptick in price for the carrier's contract activation charges, AT&T is changing its installment plan option, AT&T Next, from a no-cost-to-start service to requiring a $15 activation fee. The same $15 charge will be placed for customers interested in activating a new line of service with the BYOP program, which lets customers save money on their yearly contracts by bringing in a phone purchased elsewhere to avoid paying full-price.
It appears that AT&T will grandfather in existing AT&T Next customers who have a plan with the company prior to August 1, and won't be charged the $15 fee on their next upgrade. However, the carrier noted that this policy is "subject to change," meaning existing Next customers may be facing the $15 charge sometime down the line of their upgrade cycle, if not immediately after the changes take effect.