Former General Electric CEO Passed on Buying Apple for $2 Billion in 1996
Former chairman and CEO of General Electric Jack Welch had an opportunity to purchase Apple for $2 billion and passed at the chance, according to information shared by Bob Wright in an interview with The New York Post about his book The Wright Stuff: From NBC to Autism Speaks.
Back in 1996, when Apple was struggling ahead of Steve Jobs' return, then CEO Michael Spindler, who took over after John Sculley was ousted, was "practically begging" General Electric to buy Apple.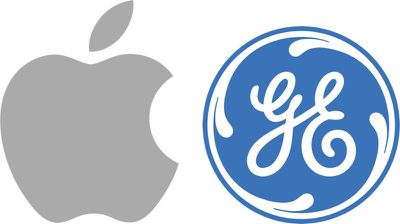 "The stock price was $20, and [Spindler] was explaining he couldn't get the company moving fast enough and the analysts were on his case," Wright told The Post in an interview on Tuesday. "He was sweating like mad and everybody said, 'We can't manage technology like that.' We had a chance to buy it for $2 billion."
A purchase by General Electric would have radically changed the company's history and it's questionable whether Apple would still be around as a brand today had that happened. Later that same year, after GE declined to make the purchase, Apple bought NeXT for $427 million and Steve Jobs returned to lead the company in 1997.
One of Jobs' first major projects was the iPod, which launched in 2001 and set the company on its current path. The iPhone followed in 2007, the iPad came in 2010, and the Apple Watch, Apple's newest product, launched in 2015.
As of today, Apple is worth more than $600 billion, while General Electric is worth less than half of that. In fact, Apple holds more than two thirds of the value of General Electric in cash, with over $215 billion on hand.