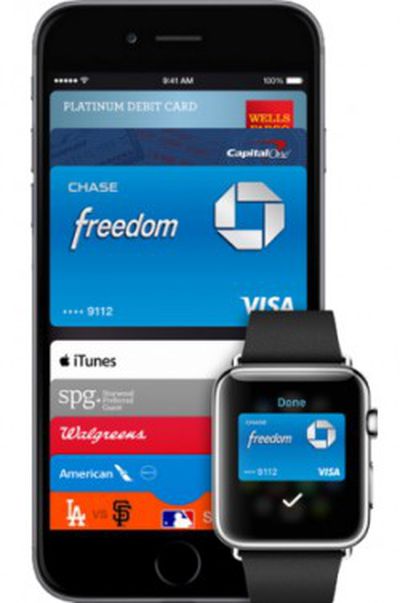 Smartphone users in China are facing a number of system errors trying to sign up for Apple Pay after it was officially released in the country yesterday.
Apple's mobile payment service became available on February 18 through a partnership with China's state-run interbank network, UnionPay. However, it appears that the sheer amount of users attempting to sign up to the platform during the first 24 hours has overloaded the system.
"It kept telling me the phone 'cannot connect to Apple Pay' or the verification for the card is not available when I was linking a bankcard," said one iPhone owner, who did eventually link the card after several attempts but then "could not even open the app" to register another.
Apple initially announced its intention to launch Apple Pay in China in December, with plans to make the service available in early 2016 following the "relevant tests and certification" required by Chinese regulators.
China is Apple's second largest market when it comes to revenue after the americas. Deals with 19 of the biggest lenders in China will see 80 percent of credit and debit cards in China eligible for use with Apple Pay.
Update 6:16 AM: Apple has clarified that no official statement was given on the issues, and what has been reported by other sources has been misquoted and mistranslated. Apple says it is making Apple Pay available to Chinese users on a rolling basis throughout the day.