UnionPay
By MacRumors Staff
UnionPay Articles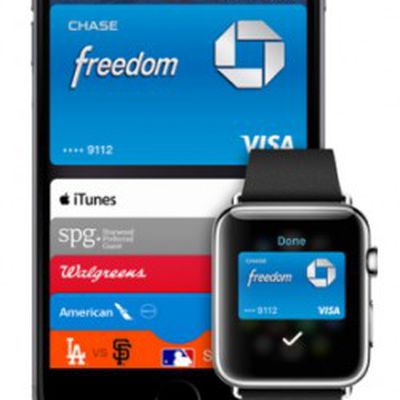 Smartphone users in China are facing a number of system errors trying to sign up for Apple Pay after it was officially released in the country yesterday. Apple's mobile payment service became available on February 18 through a partnership with China's state-run interbank network, UnionPay. However, it appears that the sheer amount of users attempting to sign up to the platform during the first ...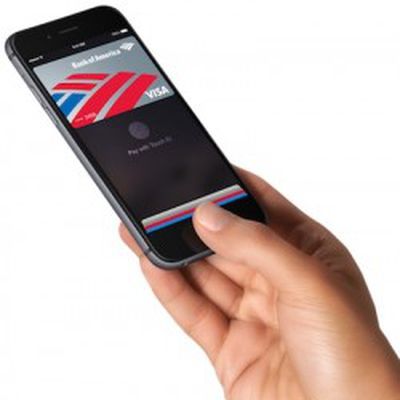 It's now February 18 in China, and as was rumored earlier this week, the country is now the fifth location where Apple Pay is officially available. Implemented through a partnership with UnionPay, China's state-run interbank network, Apple Pay in China can be used by iPhone, iPad, and Apple Watch owners with an eligible China UnionPay debit or credit card. "We think China could be our largest...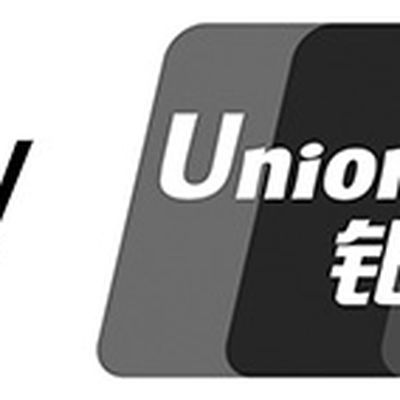 A pair of new videos appear to show Apple Pay working with UnionPay bank cards in China for both in-store and in-app purchases. In the first video, a customer appears able to select a UnionPay card in Apple Pay and hold his iPhone near a QuickPass-enabled Verifone payment terminal to complete a purchase at McDonald's. The terminal says "transaction completed" and the self-checkout kiosk...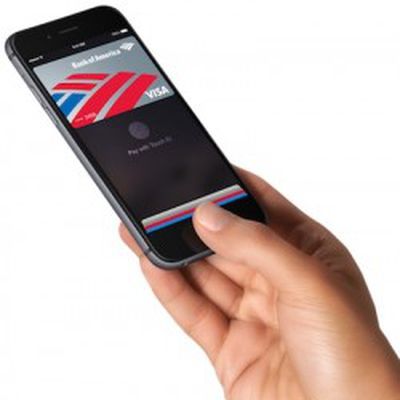 Apple and China UnionPay have reportedly reached a deal to bring Apple's NFC payment service, Apple Pay, to the country. The preliminary agreement between the two companies would see Apple introduce Apple Pay through UnionPay's point-of-sales network, according to "people familiar with the matter" who spoke with Bloomberg. Details of the agreement are yet to be finalized, pending feedback from...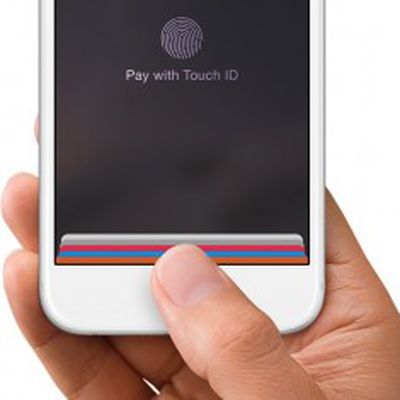 While Apple Pay has yet to expand to any markets outside of the United States, rumors have suggested international expansions could begin in the relatively near future. One of those possible markets is China, with the first iOS 8.3 beta seeded to developers last week building in Apple Pay support for China UnionPay. According to a new report from Caixin [via MarketWatch], however, talks have...