Apple Relaunches 'Shot on iPhone' Marketing Campaign for iPhone 6s
Apple yesterday relaunched its "Shot on iPhone" advertising campaign, showcasing a selection of impressive still photos taken using its iPhone 6s and iPhone 6s Plus handsets.
According to TIME, the new ad campaign comprises 53 images from 41 amateur and professional photographers from around the world. Each photo shot on Apple's flagship phones is set to appear on billboards across 85 cities in 26 countries.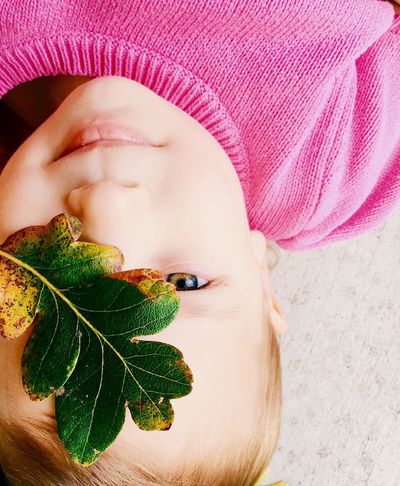 Shot on the iPhone 6s Plus and processed with VSCOcam (Photo: Erin Brooks)
The move follows
last year's "Shot on iPhone 6" photography campaign
, which featured a selection of filtered and unfiltered still images sourced from social media feeds. That campaign began with a gallery of photos on Apple's homepage, before rolling out across print media, transit station posters and billboards worldwide.
While the 2015 ads featured a range of photographic subjects from landscapes to extreme close-ups, this year Apple has chosen to focus on portraits.
One of the photographers featured in the latest campaign is Erin Brooks, whose portrait of her three-year-old daughter (above) shot on an iPhone 6s Plus was posted on Instagram and picked by Apple. Brooks told TIME:
I honestly couldn't believe that they contacted me. Photography for me, has been a huge creative outlet. It has taught me so many things about telling a story with an image, capturing someone's personality, and it helped me move out of my postpartum depression… Taking photos of my daughters, and their blossoming connection of sisterhood, helped me get well. I started to notice the pure beauty of my life, and connect with it, and with them, on an even deeper level.
The iPhone marketing push comes just weeks after Apple reintroduced its global "Start Something New" campaign, which features an online gallery of creative work made by artists using Apple products and apps.