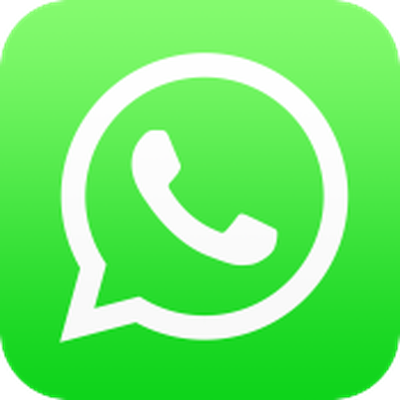 Popular real-time messaging app WhatsApp today announced that it will no longer be charging customers subscription fees after their first free year with the service. The company noted that the approach of giving users a free year with the app and then removing its features "hasn't worked well," since some customers didn't have credit or debit cards they could use to continue the service, potentially losing contact with friends and family after being blocked behind a paywall.

That's why we're happy to announce that WhatsApp will no longer charge subscription fees. For many years, we've asked some people to pay a fee for using WhatsApp after their first year. As we've grown, we've found that this approach hasn't worked well.

Many WhatsApp users don't have a debit or credit card number and they worried they'd lose access to their friends and family after their first year. So over the next several weeks, we'll remove fees from the different versions of our app and WhatsApp will no longer charge you for our service.
WhatsApp confirmed that the messaging service is switching to a custom monetization model that still won't center around third-party advertisements. Starting this year, the company will begin testing tools that let users interact with businesses that they care about, which "could mean communicating with your bank about whether a recent transaction was fraudulent, or with an airline about a delayed flight."
Plans for the new non-subscription service will begin to rollout "over the next several weeks" to each platform that WhatsApp is available on. Users that have yet to download WhatsApp Messenger can do so from the App Store for free. [Direct Link]