Apple to Cut iPhone 6s and 6s Plus Production by 30% in Q1 2016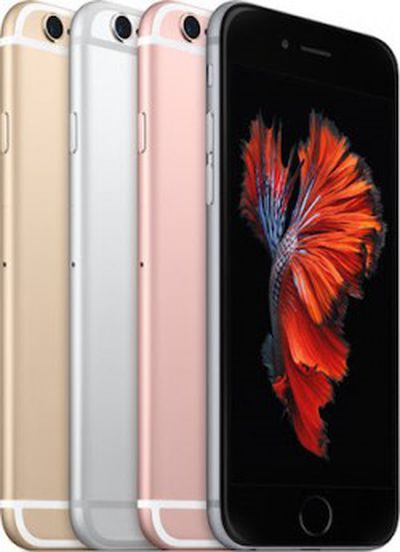 Apple will cut production on the iPhone 6s and 6s Plus by approximately 30 percent in the first calendar quarter of 2016, reports Nikkei. Citing lackluster sales, Nikkei says iPhone 6s and iPhone 6s Plus inventory has "piled up" at retailers across the world, leading Apple to scale back production from January through March to get rid of excess stock.
Apple is said to have originally told its suppliers to continue Q1 2016 production of the iPhone 6s and iPhone 6s Plus at the same rate as the iPhone 6 and iPhone 6 Plus a year prior, but waning sales led the company to change its plans.
It is not unusual for Apple to scale down device production as an iPhone matures, but the rumored 30 percent cut from January to March is being positioned as an abnormally large production drop.
But inventories of the two models launched last September have piled up at retailers in markets ranging from China and Japan to Europe and the U.S. amid lackluster sales. Customers saw little improvement in performance over the previous generation, while dollar appreciation led to sharp price hikes in emerging markets.
Downscaled production is only expected to last through March as dealers sell through their current stock, with orders returning to normal during the April-June quarter after Apple's inventory adjustment has been completed.
Apple's production cut will impact parts suppliers in Japan and South Korea, including Japan Display, Sharp, LG Display, Sony, TDK, Alps Electric, and Kyocera. Following Nikkei's report, Apple stock has fallen two percent and hit a low of $102.41 earlier today.