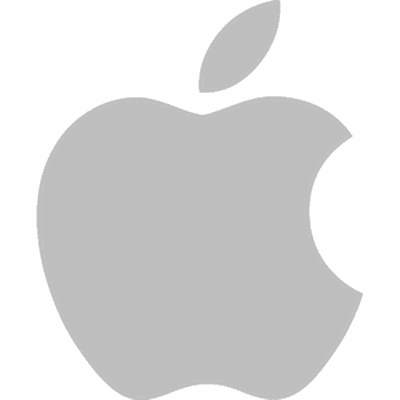 In a recent securities filing, Apple announced that it plans to offer "proxy access", which allows longtime shareholders or a group of shareholders to nominate a member for its board of directors, reports the Wall Street Journal.

In a securities filing, Apple said its board of directors had adopted amended bylaws Monday that allow a shareholder, or a group of up to 20 shareholders, holding 3% of its shares continuously for three years to include board nominees in the company's annual proxy statement.
The new bylaws allow shareholders to nominate up to 20 percent of Apple's board of directors. Since Apple has 8 directors, shareholders would be allowed to nominate one director. Proxy access is a recent push by activist investors that seek to make changes on company boards, giving shareholders greater influence on company strategy and the ability to oust directors. Other prominent companies to adopt proxy access include McDonald's, Goldman Sachs and Coca-Cola.
In March at Apple's most recent annual meeting, a shareholder proposal that asked the Cupertino company to adopt proxy access garnered 39 percent support.