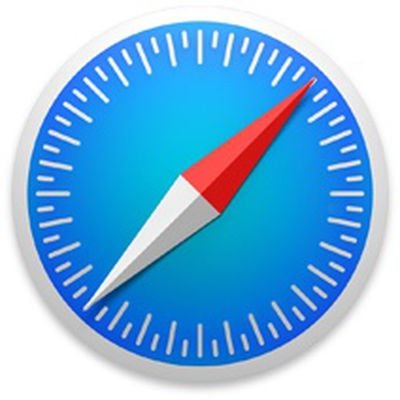 Ahead of the official launch of OS X El Capitan, Apple's newest operating system, Apple today released Safari 9.0 for OS X Yosemite users. According to Apple, today's update is recommended for all people running OS X Yosemite and includes improvements to privacy, compatibility, and security.
The update adds El Capitan-centric features including a new mute audio feature for Safari tabs and additional viewing options for Safari Reader. Pinned Sites, a major Safari addition in OS X El Capitan, is not included.
This update:

- Adds controls to mute audio in Safari tabs
- Adds additional viewing options for Safari Reader
- Improves website AutoFill compatibility
Many OS X Yosemite users will be upgrading to OS X El Capitan in the next few hours, following its official public release. It is not clear when Apple plans to debut the software, but the company has promised that it's coming on September 30.