Apple Pulls Older Software From 'Purchased' Tab in Mac App Store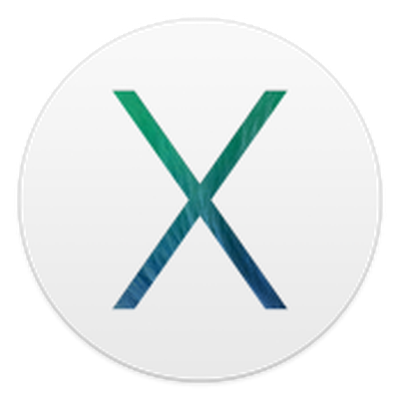 Apple recently removed older versions of OS X and other discontinued software from the Purchased tab of users who had previously purchased or downloaded them. With the change, it is no longer possible for users to download Aperture, iPhoto, OS X Lion, OS X Mountain Lion, and OS X Mavericks from the Mac App Store.
The decision to disallow users from downloading the older software is not going over well on reddit, where commenters are calling Apple's decision "user-hostile."
That's really unfortunate and hostile by Apple. What about people who use older operating systems due to compatibility problems with specific software?

I recently had to re-install Mavericks, but didn't keep the "Install OS X Mavericks" app. Now my only chance of getting it again is to download it from another location, and I don't know whether that image has been compromised.
It is not clear if Apple's decision to prevent users from downloading older software from the Mac App Store is a temporary bug or a permanent change. The software has, however, been unavailable for several days now.
It's possible Apple is aiming to prevent people from downloading software that is outdated and unsupported, but at least one of the now-inaccessible apps, Aperture, continues to work on OS X El Capitan.