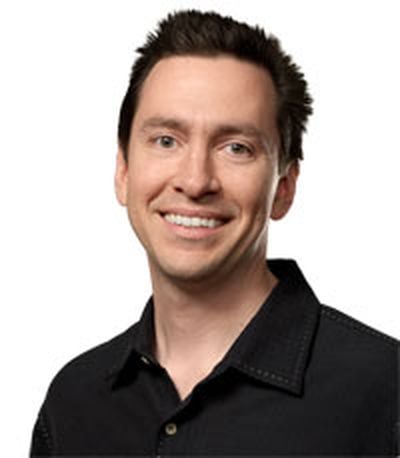 After being forced out of Apple in 2012 following a major Maps debacle and clashes with other execs, former Apple Senior Vice President of iOS Software Scott
Forstall has kept a low profile, largely staying out of the public eye.
He hasn't taken on a major role at any company, but in late 2013, news surfaced suggesting he had been spending his time advising startups and becoming involved in philanthropical causes. As of today, news has leaked about one of the startups Scott Forstall is involved in -- Snapchat.
A leaked email from the late 2014 Sony Pictures hack discovered by TechCrunch suggests that Scott Forstall has been serving as an advisor to popular ephemeral photo sharing app Snapchat, earning himself .11% of the company's stock. Forstall's shares in the company vest over the course of 24 months and could be worth approximately $16.5 million at Snapchat's current $15 billion valuation.
When TechCrunch questioned Snapchat about its relationship with Scott Forstall, the company did not deny that he was an advisor, stating "we have a number of advisors, but we don't comment on the specifics of their relationship with the company."
Scott Forstall first fell in league with Apple in 1992, when he took on a job at Steve Jobs' company, NeXT. When NeXT was acquired by Apple in 1997, Forstall stayed on, working on the Macintosh user design team. He was promoted several times and in 2005, he began working on iOS. Forstall has been largely credited with the skeuomorphic design present in the early years of the operating system, an aesthetic that eventually led to disagreements with other executives at the company following Steve Jobs' death.