Apple-Google Anti-Poaching Lawsuit Nearing $415 Million Settlement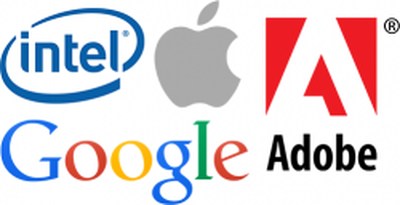 U.S. District Judge Lucy Koh in a San Jose, California courtroom on Monday raised no objections about a $415 million settlement that would end an ongoing anti-poaching class-action lawsuit involving Apple, Google and other large tech companies. Koh rejected a previous $324.5 million settlement last August after one of the plaintiffs in the case objected because the deal was too low, according to Reuters.
Tech workers filed the antitrust class-action lawsuit in 2011 against Apple, Google, Adobe and Intel, alleging that the four companies reached anti-poaching agreements that resulted in less job mobility and lower salaries. Apple and Google were accused of signing one of the earliest wage-fixing deals in 2005, although the anti-poaching agreements extended far beyond those companies. According to court documents, up to one million tech employees may have been affected by the agreements.
Update 11:05 AM PT: Koh has given preliminary approval to the $415 million settlement, reports The Wall Street Journal.