Smartflash Hits Apple With Second Lawsuit After Winning $533 Million Verdict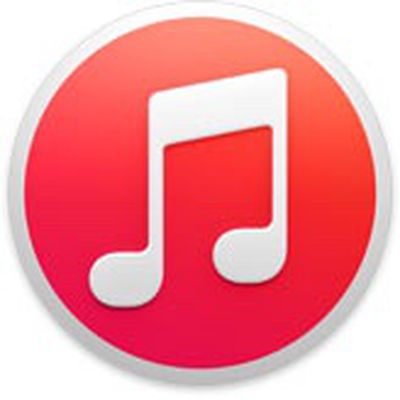 Just one day after Apple was ordered to pay a $532.9 million settlement to Smartflash LLC for infringing upon its patented technologies, the Texas-based patent licensing firm has sued the Cupertino-based company a second time over the same patents (via Reuters). The new lawsuit covers Apple products that were introduced after the original case was filed, including the iPhone 6, iPhone 6 Plus and iPad Air 2.
"Smartflash filed the complaint to address products that came out too far into the last proceedings to have been included," Smartflash's attorney, Brad Caldwell, told Reuters on Thursday. "Apple cannot claim they don't know about these patents or understand that they are infringing. A diligent jury has already rejected those arguments."
The new lawsuit was filed in the same Tyler, Texas district court on Wednesday night, only hours after a federal jury found Apple guilty in the original trial. Apple plans to appeal the decision in the original lawsuit under the belief that the patents are invalid. The patented technologies relate to digital rights management for downloaded songs, videos and games.
"Smartflash makes no products, has no employees, creates no jobs, has no U.S. presence, and is exploiting our patent system to seek royalties for technology Apple invented," said Kristin Huguet, an Apple spokeswoman. "We refused to pay off this company for the ideas our employees spent years innovating and unfortunately we have been left with no choice but to take this fight up through the court system."
Smartflash LLC fits the definition of a so-called "patent troll," which is generally considered to be a company that licenses patents but does not sell any products or services based on the inventions. The small company has also filed similar lawsuits against Samsung Electronics, Google and Amazon in recent months over the same patents. The new lawsuit against Apple was filed in the U.S. District Court for the Eastern District of Texas.