FCC Votes in Favor of Net Neutrality Rules, Classifies Broadband Service as a Utility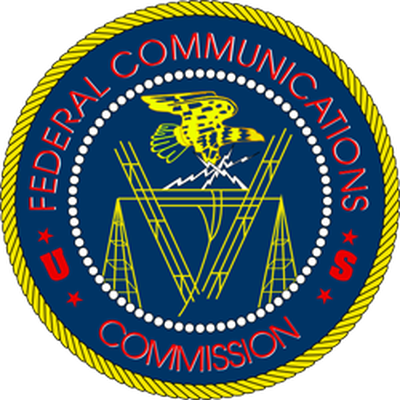 The U.S. Federal Communications Commission on Thursday voted in favor by a 3-to-2 decision to enforce net neutrality rules that it claims will help protect freedom of expression and innovation on the Internet, reports Ars Technica. The FCC ruling classifies broadband service as a utility and prevents Internet providers from blocking or throttling traffic or offering prioritized service through so-called Internet "fast lanes" for payment.
"The Internet is the most powerful and pervasive platform on the planet. It is simply too important to be left without rules and without a referee on the field," said FCC chairman Tom Wheeler. "Think about it. The Internet has replaced the functions of the telephone and the post office. The Internet has redefined commerce, and as the outpouring from four million Americans has demonstrated, the Internet is the ultimate vehicle for free expression. The Internet is simply too important to allow broadband providers to be the ones making the rules."
The ruling will reclassify fixed and mobile broadband as a telecommunications service, and Internet providers will be regulated under Title II of the Communications Act. The decision was heavily contested by Internet service providers such as AT&T, Comcast and Verizon, which could sue the FCC in an attempt to reverse the new rules. FCC officials believe that Type II reclassification will give them more legal authority to prevent net neutrality rules from being overturned.
While the new requirements are intended to ensure that the Internet remains fast, fair and open, the FCC did not follow through with last-mile unbundling that would have required Internet service providers to sell wholesale access to their networks. That decision would have allowed new competitors to enter local markets and sell broadband service using the existing infrastructure of larger providers such as Comcast and Time Warner Cable.
"But the FCC decided not to impose unbundling," adds Ars Technica. "As such, the vote does little to boost Internet service competition in cities or towns. But it's an attempt to prevent incumbent ISPs from using their market dominance to harm online providers, including those who offer services that compete against the broadband providers' voice and video services."
The FCC's order on Thursday could be faced with legal challenges and action from Congress, according to the report, suggesting that debate surrounding net neutrality is far from over. The new rules will go into effect 60 days after being published in the U.S. Federal Register, although the Office of Management and Budget will continue to manage enhancements to the transparency rule.
Note: Due to the political nature of the discussion regarding this topic, the discussion thread is located in our Politics, Religion, Social Issues forum. All forum members and site visitors are welcome to read and follow the thread, but posting is limited to forum members with at least 100 posts.