Apple Asking Some Developers to Have Apple Watch Apps Ready by Mid-February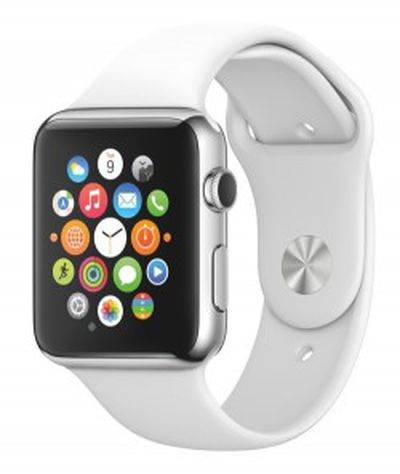 Apple appears to be asking some high profile app developers and partners to have their Apple Watch-compatible iPhone apps prepared and ready to launch in the App Store in mid-February. According to a source that spoke to MacRumors, Apple has asked one of its biggest Apple Pay partners to prepare an iOS application with WatchKit support that's ready to launch in the App Store by February 12.
It is unclear if Apple is asking the same of other developers, but it is possible the company is hoping to test some third-party Apple Watch apps with employees ahead of the device's launch to get a better feel for battery life when using non-Apple apps. As we detailed earlier today, thousands of Apple employees in the Cupertino area are wearing and testing the device on a daily basis to work out final kinks ahead of an April launch.
It's also possible that Apple could use this high-profile partner's app in an upcoming demonstration or launch event to show off how Apple Pay works on the Apple Watch. Apple Pay will be a key function of the Apple Watch, letting users authorize credit card payments right from their wrists. As has been outlined in the past, the Apple Watch will authenticate payments biometrically, requiring a passcode when the device is first placed on a wrist and again if it loses skin contact.
Apple CEO Tim Cook said earlier this week that Apple Watch development is on track and that the device will launch at some point in April. Pricing for the Apple Watch is largely unknown, but will start at $349 for the least expensive option.