New York City Considering Apple Pay for Future Parking Ticket Payment System
The city of New York is considering new measures (PDF) that would allow drivers to pay their parking tickets with alternative payment methods like Apple Pay, PayPal, and Bitcoin, reports MarketWatch. Currently, the city says it is collecting roughly $600 million in parking ticket revenue each year, as the region's Department of Finance is looking for a "convenient way for motorists to expeditiously pay their parking tickets via a smartphone or mobile device."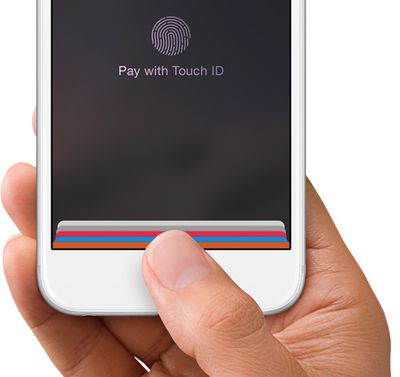 The primary objective of this RFI is to identify and assess mobile platforms that support the payment of parking tickets and learn about their current use and future viability. A secondary objective is to identify existing mobile platforms that support the request for a hearing of parking tickets and learn about their current use and future viability.
New York City's Department of Finance also outlined its requirements for the new payment system, noting that it should allow users to take a picture of a ticket or scan it in to see the details of a parking violation. The city also notes that the graphical user interface (GUI) of the mobile payment system should be "simple" and allow for quick payments that meet payment-industry standards for security.
New York City drivers are currently able to pay for tickets online, via mail or at a courthouse, but the current online system is incompatible with mobile devices and subjects credit and debit card payments to a 2.5% fee. The city hopes to gain more knowledge on a new mobile parking ticket payment system by January 15 through its formal Request for Information, but there are no definite dates as to when the new measures would be implemented.