Apple Releases Safari 8.0.2 for OS X Yosemite to Replace Previously Pulled Safari 8.0.1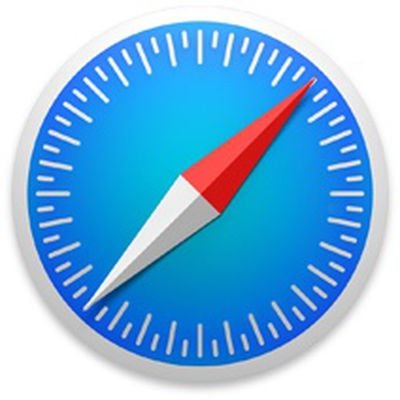 Eight days after releasing and then quickly pulling Safari 8.0.1 for OS X Yosemite, Apple today released Safari 8.0.2 to the public.
The release notes for Safari 8.0.2 are identical to those for Safari 8.0.1 except for the addition of a line noting the problems with the 8.0.1 release.
- Fixes a rare issue in which some users were unable to access Safari after installing the 8.0.1 update.
Other bundled changes from Safari 8.0.1 include fixes for syncing history across devices, autofilling saved passwords, WebGL performance on Retina displays, and Firefox username and password import.
Update: Apple has also released Safari 7.1.2 for OS X Mavericks and Safari 6.2.2 for OS X Mountain Lion.