Some OS X Yosemite Users Still Experiencing Wi-Fi Connection Issues Even After 10.10.1 Update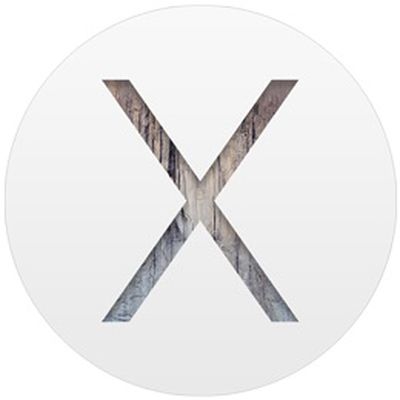 Yesterday, Apple released OS X Yosemite 10.10.1, which brought improved Wi-Fi reliability after a number of users reported connection issues with the new operating system. However, Computerworld reports that a number of users on Apple's support forums are still claiming to have issues with Wi-Fi even after updating to OS X 10.10.1, with some saying that they are still not able to connect at all while others note that their Wi-Fi has remained significantly slow.
The largest thread on Apple's support forums discussing the Wi-Fi problems in OS X Yosemite has grown to 1,120 replies with more users reporting issues with a number of Macs and a variety of router types. Members of the MacRumors forums have also reported problems with Wi-Fi after updating to 10.10.1 even when using their computer in different areas. One user even reported Wi-Fi issues with the iMac with Retina 5K Display and the newest Time Capsule networking device.
Currently, some users are finding success with performing a clean install of Yosemite, running their routers in "Access Point" mode, switching their connection a 2.4 GHz band, or running a user-created script to restart OS X's Wi-Fi Monitor. However, there appears to be no general solution for users still having Wi-Fi issues. In addition to Wi-Fi issues, other users are reporting problems with OS X Yosemite's Dark Mode on non-Retina displays, unstable Bluetooth connections, and high CPU utilization.
Apple has not issued an official statement on the reported users issues, although Apple support representatives have instructed users to remove excess preferred networks in the Network section of System Preferences and to reset the System Management Controller. It is likely that Apple will issue more fixes with forthcoming software updates to OS X Yosemite, although there is currently no timetable as to when those updates might come.