Pegatron Reportedly Boosting iPhone 6 Production, Adding iPhone 6 Plus to Meet Strong Demand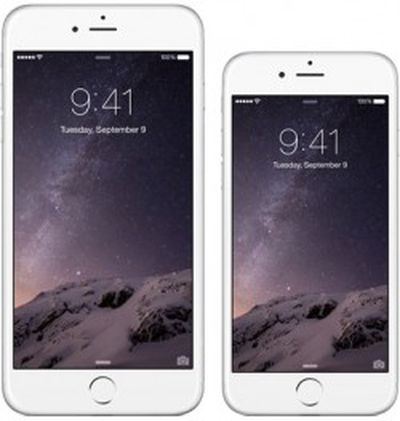 Apple's assembly partner Pegatron is boosting its production capacity in order to help Apple increase inventory of the popular iPhone 6, reports Nikkei. According to local press sources, Apple may also be turning to Pegatron to supplement production of the iPhone 6 Plus, which has seen tight supplies as Foxconn has struggled to meet demand.
Local press reports suggest Apple may also tap Pegatron to produce the iPhone 6 Plus since Foxconn has been struggling to cope with demand. Pegatron officials did not comment directly on the media speculation.
Pegatron's Chief Executive Jason Cheng confirmed in a recent earnings conference call that the company has invested more than $200 million this year in capital expenditures to boost production output, with an additional $300 million planned for 2015.
Pegatron repeatedly has benefitted from strong iPhone sales with an increasing amount of revenue coming from its communications products division, which is responsible for smartphone and tablet production. Though the company's overall Q3 2014 revenue fell due a dip in its computer assembly business, revenue from its communications division increased 10 percent year-over-year.
Pegatron is a long-time manufacturing partner for Apple, serving as a supplementary assembler for previous iPhone and iPad models. The company took a lead manufacturing role for the first time in the assembly of Apple's iPhone 5c, which was introduced alongside the iPhone 5s last year.