Apple Reportedly Planning for Investor Call Today Ahead of New Bond Sale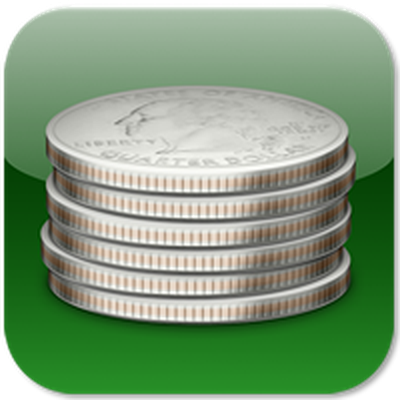 Apple is planning to hold an investor call today ahead of a potential bond sale, reports The Wall Street Journal. A banker working on the deal says that Apple may begin issuing bonds in Euros, as Deutsche Bank AG and Goldman Sachs Group are said to be arranging the call.
Deutsche Bank and Goldman Sachs Inc. are arranging a call for the firm with investors Monday, and a deal, possibly at least partly in euros, could come as soon as this week, according to a person familiar with the matter. The iPhone maker has never issued debt in currencies other than the dollar before.
Apple last entered the bond market in April with a $12 billion sale, which followed last year's $17 billion sale. The order book for Apple's bond offerings in April 2013 topped $40 billion, as investors oversubscribed and offered bids for more than twice the amount of debt issued. Apple's bond offerings are a part of its expanded capital return program, which centers around a major stock buyback program and a quarterly dividend. Apple has pledged to return more than $130 billion to shareholders by the end of 2015.