Apple Asking Music Labels to Cut Prices on Music Streaming Subscriptions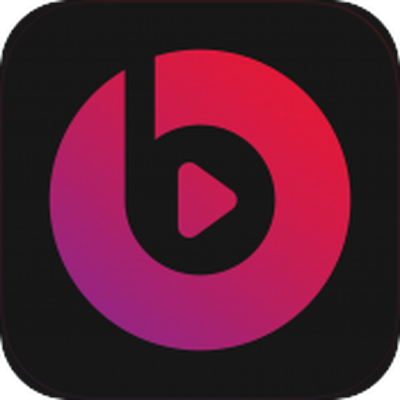 Apple is asking music labels to cut prices on music streaming subscription services so that it can offer its new, revamped Beats Music service for less than $10 a month, reports Re/code. The Cupertino company is also looking to add new features to the service.
Sources say Apple is talking to the big music labels about a new set of rights and features it would like to include in a revamped version of the Beats Music service it bought earlier this year. Among the things Apple wants is a new pricing structure that would allow it to sell the service for less than the $10 level it's at now.
Apple isn't planning on overhauling Beats Music until next year, and discussions with music labels are in early stages. In late September, it was rumored that Apple was planning on introducing a revamped Beats Music in early February, presumably timed to debut alongside the Grammy Awards on February 8.
The company has tried to undercut competitors with music rates before, trying to pay half the royalty rate that Pandora paid while in negotiations for what would become iTunes Radio in early 2013.
Re/code notes that music executives were once worried about streaming services cannibalizing CD music sales but eventually agreed to deals with streaming services, which some music industry observers feel is priced too high as the market for consumers who want to pay $10 a month to stream music is limited. In August, a report from Midia Research suggested only 25 percent of consumers pay $10 for music every three months.