Apple Employees Rewarded for Record Month With Thanksgiving Holiday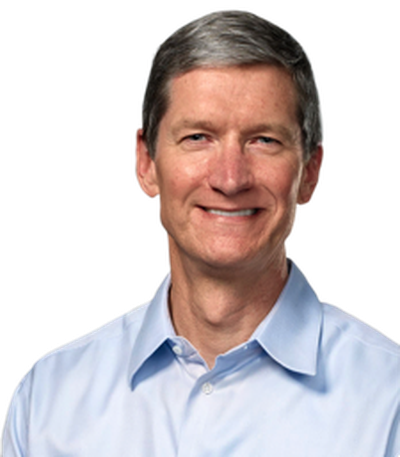 Apple CEO Tim Cook sent a company-wide memo out to all employees this morning, thanking them for their hard work during the month of September, which saw the release of the iPhone 6, iPhone 6 Plus, iOS 8 and the announcement of the Apple Watch. Cook also announced that Apple employees will be receiving additional vacation time during the Thanksgiving holiday in the United States, as they have in past years.
"Each of these introductions represents years of innovation and hard work by teams all across Apple," wrote Cook in the letter, which was first shared by 9to5Mac. "Many of you have put the best work of your lives into these amazing new products, which bring together world-class hardware, software, and services in the way only Apple can."
Without you, none of these accomplishments would have been possible. Our people are the soul of our company, and we all need time to refresh and renew. To provide that time, and to recognize all of these achievements -- as well as your boundless talent and dedication -- I'm happy to announce that we're extending the Thanksgiving holiday this year. We will shut down with pay on November 24, 25 and 26 so our teams can enjoy the whole week off.
Apple will be shutting down during the week of Thanksgiving, giving employees November 24, 25, and 26 off in addition to the actual holiday on November 27 and 28. While stores will remain open, retail employees will be given the same amount of time off, but at varying dates. International teams will also receive extra vacation.
Apple routinely closes up shop for multiple days around Thanksgiving and Christmas, giving employees time off to spend the holidays with family. While iTunes Connect shuts down during the Christmas holidays, it has, in the past, remained functional over Thanksgiving leading to little end impact on customers.