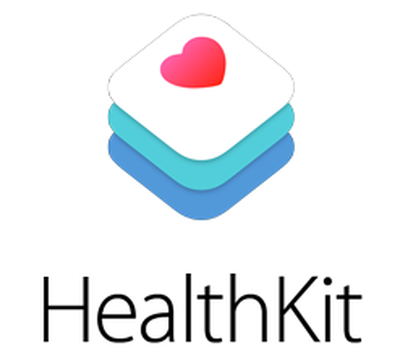 Cerner and Athenahealth, two of the leading electronic health record providers in the United States, will be developing apps that work with Apple's Health app, according to Reuters.

Cerner and Athenahealth representatives said they are building integrations with HealthKit and working with Apple. Previously, Apple announced a partnership with rival electronic health record company Epic Systems. Apple did not respond to a request for comment.
The new apps are likely to be similar to Epic's MyChart [Direct Link] app, which gives users access to lab results, appointment information, medication and more. The MyChart app also uses Apple's HealthKit as a traffic controller to send some information about a patient, like weight, in the opposite direction, Epic told VentureBeat.
Yesterday, Apple found a last-minute bug in HealthKit that forced the company to pull compatible apps from the App Store. Apple is currently working on a fix, which it promises will arrive by the end of September.