Apple Apparently Finds Last-Minute HealthKit Problems, Pulls Compatible Third-Party Apps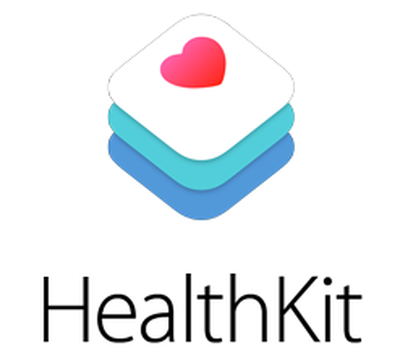 Apple appears to have discovered a significant last-minute issue with its HealthKit services for iOS 8, a problem that will result in a delay for the launch of new and updated apps that include HealthKit functionality. Apple reportedly has pulled HealthKit-compatible apps from the App Store and is confirming this issue to affected developers. As highlighted by MacStories' Federico Viticci, both CARROT Fit and MyFitnessPal have disappeared from the App Store after being updated with HealthKit support earlier today.
Well that's a relief. Just got a call from Apple, there's nothing wrong with CARROT Fit. HealthKit is just broken and isn't ready to launch. — Brian Mueller (@BrianMueller333) September 17, 2014
While the exact issue is unclear, it is certainly significant that one of the key features of iOS 8 does not appear to be ready to launch on time and that it is having a significant effect on third-party developers who have prepared their apps to take advantage of the new feature.
Sounds like HealthKit won't be working at all this week. And there's no ETA for when a bug fix will go live. — Brian Mueller (@BrianMueller333) September 17, 2014
Apple
introduced
HealthKit alongside its new iOS 8 Health app as part of a new initiative into the health and fitness marketplace. The feature taps into data from sensors within the iPhone, as well as from accessories and manual data input. HealthKit will also be key for the launch of the heart rate sensor-enabled Apple Watch early next year.