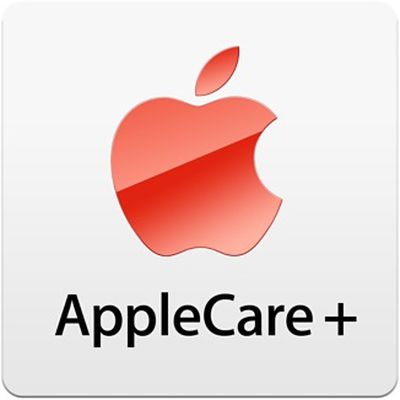 AppleCare+ for iPad, iPhone, and iPod is set to debut in Australia in the near future, perhaps ahead of the launch of the iPhone 6 in the country. According to a tipster who spoke to MacRumors, Apple Store employees in Australia are currently receiving training on the service.
AppleCare+ for iPhone originally launched in the U.S. in 2011, offering two years of extended warranty protection along with for two accidental damage incidents (with a $79 service fee).
The program expanded to include the iPad in 2012, and since then, Apple has rolled out AppleCare+ coverage in a number of countries including Canada, China, Japan, Singapore, Mexico, United Arab Emirates, and several countries across Europe.
Currently, customers in Australia are limited to standard AppleCare protection for the iPad and the iPhone, which provides two years of additional coverage but does not include accidental damage replacements. Pricing on AppleCare+ in Australia has not yet been divulged, but it will likely be similar to pricing in the United States, which is $99.