Tim Cook: Apple to Add Security Alerts for iCloud Users, Broaden Two-Factor Authentication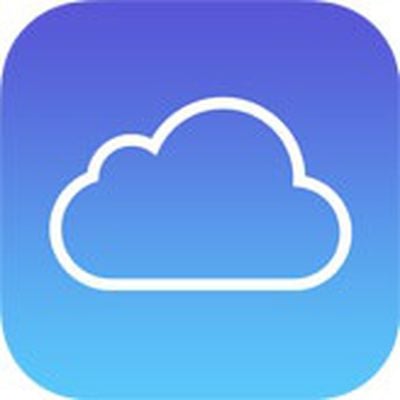 Apple will add security alerts for iCloud users, broaden two-factor authentication and make a more aggressive effort to alert users about protecting their accounts, Apple CEO Tim Cook told the Wall Street Journal in his first interview since the recent hacking incident involving celebrities' iCloud accounts.

To make such leaks less likely, Mr. Cook said Apple will alert users via email and push notifications when someone tries to change an account password, restore iCloud data to a new device, or when a device logs into an account for the first time. Until now, users got an email when someone tried to change a password or log in for the first time from an unknown Apple device; there were no notifications for or restoring iCloud data.
Cook said the new notifications will begin in two weeks and will allow users to take action on potential hacking immediately, allowing them to either change the password to retake the account or alerting Apple's security team. Cook echoed Apple's previous press release on the hackings, stressing that the best prevention for future incidents are more human than technological.

"When I step back from this terrible scenario that happened and say what more could we have done, I think about the awareness piece," he said. "I think we have a responsibility to ratchet that up. That's not really an engineering thing."
Apple will also broaden use of its two-factor authentication system, allowing it to also cover access to iCloud accounts from mobile devices like iPad and iPhone. Cook said the majority of Apple's users don't use two-factor authentication, so the company is planning on aggressively getting its users to turn on the feature. Cook also mentioned that had the celebrities been using two-factor verification, the hackers would not have been able to guess their security questions.
Apple has previously explored expanding two-factor authentication to some iCloud services, but an official expansion of the feature had not yet been introduced.