Apple Hires Longtime Technology Journalist Anand Lal Shimpi
After announcing his departure from AnandTech, veteran technology journalist Anand Lal Shimpi will join Apple in an undisclosed role, reports Re/code. A representative for Apple confirmed that Shimpi would be joining the company, but also declined to provide any further details.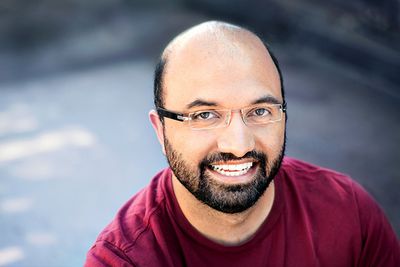 Image credit: Anandtech


Shimpi launched AnandTech in 1997 and established the website's reputation around in-depth analysis and reviews on a number of topics from the world of technology, including posts on Apple's line of desktops, notebooks, iPhones, iPads, iPods, and accessories.

In his farewell post on AnandTech published yesterday, Shimpi stated that he "won't stay idle forever" and added that there are "a bunch of challenges out there."