Apple Sued by Shareholders Over Anti-Poaching Agreements with Other Companies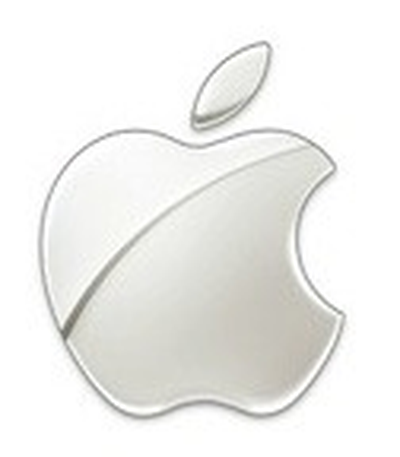 Apple shareholder R. Andre Klein is suing Apple on behalf of all of its shareholders over the company's anti-poaching agreements, reports Patently Apple.
The lawsuit claims that Apple's no-hire agreements with other companies including Google, Adobe, and Intel caused the company to grossly mismanage its assets, mislead its investors, breach the duty of "honest services", and hurt its overall value. The suit seeks damages for all shareholders through a jury trial, and names a number of Apple executives as individual defendants including current CEO Tim Cook and even former CEO Steve Jobs.
The suit follows a rejection of a $324 million settlement proposal between the four tech companies and tech workers by a California court. In the filing's court documents, Judge Lucy Koh stated that the total settlement "falls below the range of reasonableness" when compared a $20 million settlement given last year by Pixar, Lucasfilm, and Intuit. Comparatively speaking, Apple and others should pay a minimum of $380 million.
Employees of the various tech companies originally brought forth a lawsuit against the companies no-hire agreements in 2011, with a trial revealing anti-poaching tactics dating back to 2005. The United States Department of Justice intervened in the case in 2010, forcing the companies to stop engaging in anti-poaching agreements. However, the class-action civil lawsuit brought against the aforementioned companies by over 64,000 employees will remain open until a settlement has been reached.