Apple, Google, and Others in Negotiations With Regulators Over Anti-Poaching Agreements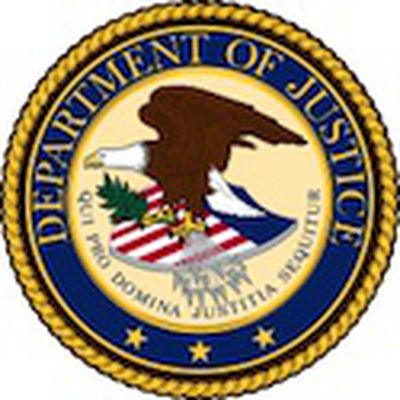 The Wall Street Journal reports that the U.S. Department of Justice is in "advanced" talks with Apple, Google, and several other large tech companies looking to reach a settlement over an investigation of anti-poaching agreements made with each other.
Several of the U.S.'s largest technology companies are in advanced talks with the Justice Department to avoid a court battle over whether they colluded to hold down wages by agreeing not to poach each other's employees.
The companies, which include Google Inc., Apple Inc., Intel Corp., Adobe Systems Inc., Intuit Inc. and Walt Disney Co. unit Pixar Animation, are in the final stages of negotiations with the government, according to people familiar with the matter.
The report notes that some of the companies are expressing more willingness than others to settle with the government over antitrust issues, but that all parties are hoping to avoid a court battle over the issue.
As the Justice Department was beginning its investigation last year, it was reported that Apple and Google had had an informal agreement not to cold-call each others' employees in efforts to lure them away, but that employee-initiated job moves between the companies were permitted. Apple CEO Steve Jobs had reportedly offered a similar proposal to Palm, which then-CEO Ed Colligan rejected.
The companies involved have argued that the no-poaching agreements are key for fostering innovation, as they allow the companies to collaborate on projects while offering some measure of reassurance that their partners won't seek to hire away their key employees. The Department of Justice argues, however, that even the banning of the cold-calling practice seen in the least restrictive of the deals between companies has an adverse effect on employee wages and job mobility, as such head-hunting is a primary method of hiring in the tech industry.