Siri Co-Founders Building Viv, a Next-Generation Flexible Virtual Assistant
When Apple acquired Siri in 2010, several members of the team behind the technology joined Apple to continue development of the virtual assistant. As iOS evolved and the vision for Siri changed, co-founders Dag Kitt­laus and Adam Cheyer left Apple to pursue other opportunities. This liberation led to their reunion and the formation of Viv Labs, which is now working on new virtual assistant software that may change how we interact with our devices. Writer Steven Levy takes a close look at Viv in a lengthy profile on Wired.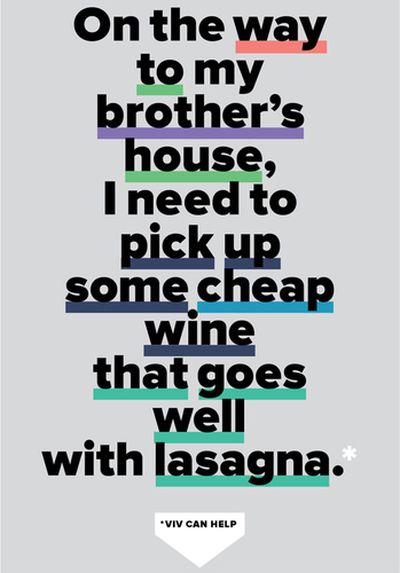 Viv Labs is building a virtual assistant that is capable of more than just pre-programmed answers in response to a question. Viv expands further into the realm of artificial intelligence with a codebase that can interpret the question, make connections across a variety of services and apps and even generate code on the fly if needed to formulate an answer. Team members describe Viv as a "global brain" that can learn about its users and adapt to their preferences.
Take a complicated command like "Give me a flight to Dallas with a seat that Shaq could fit in." Viv will parse the sentence and then it will perform its best trick: automatically generating a quick, efficient program to link third-party sources of information together—say, Kayak, SeatGuru, and the NBA media guide—so it can identify available flights with lots of legroom. And it can do all of this in a fraction of a second.
Unlike Siri, which was targeted at the iPhone even before its acquisition by Apple, Kitt­laus and his team hope to license the technology and bring Viv to a variety of devices including TVs, cars and other Internet-connected devices.
"I'm extremely proud of Siri and the impact it's had on the world, but in many ways it could have been more," Cheyer says. "Now I want to do something bigger than mobile, bigger than consumer, bigger than desktop or enterprise. I want to do something that could fundamentally change the way software is built."
Viv is an ambitious project that is still in the early stages of development, but the vision is revolutionary. "If this team is successful, we are looking at the future of intelligent agents and a multibillion-dollar industry," said AI expert Oren Etzioni of the Allen Institute for Artificial Intelligence to Wired.
It's unclear whether Apple will be interested in the technology and what kind of relationship the two companies might have given their history with Siri, but what is clear is that Siri's inventors have much broader ambitions in mind.