Apple Looks to Boost AppleCare+ Membership With New 60-Day Purchase Window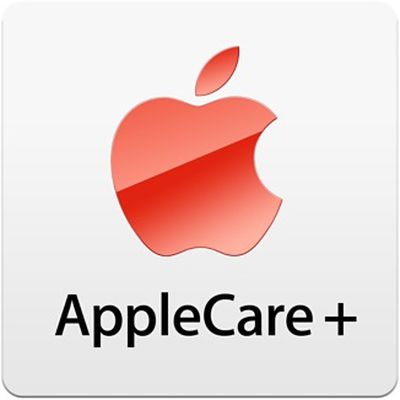 Apple today revised its AppleCare+ support service, lengthening the time new iPhone and iPad owners have to purchase the protection plan from the previous 30-day window to an extended 60-days. The new 60-day AppleCare+ option is available both in store and online in all AppleCare+ regions, with the exception of Japan which still offers the original 30-day window, reports 9to5Mac.
AppleCare+ is a premium warranty service for iPhone and iPad owners, providing warranty support and accidental damage coverage for two years from the date of device purchase. The plan costs $99 and includes two accidental damage replacements that cost $49 per incident for the iPad and $79 for the iPhone.
Apple also is discontinuing the previous AppleCare option that extends warranty service for the iPad and iPhone, but does not provide accidental damage coverage. Going forward, Apple will only offer the standard 90-days of free support that is included with every iPhone or iPad purchase as well as the option to upgrade to two-years of AppleCare+ for $99. This change goes into effect today in the United States, Canada, and Japan.
Apple hopes these changes as well other other future improvements will boost the adoption rate of AppleCare+. To compete with carrier and insurance options, Apple may improve its insurance plans for the iPhone as well as expand AppleCare+ internationally beyond its current coverage regions. The international service now has approximately 30 million subscribers and has brought in more than $2b in revenue since its introduction three years ago.