There are some great deals on Apple-related software and accessories this week, as well as some decent discounts on the iPhone 5s, iPhone 5c, and the new iMac.
For the next day, customers can get the new low-end 21.5-inch iMac for just $830 from Best Buy with a $120 discount on the iMac itself combined with a $150 discount on all Macs for students with an .EDU email address, a total price drop of $269. Students can also get a $150 discount on all iMacs and MacBooks through July 12.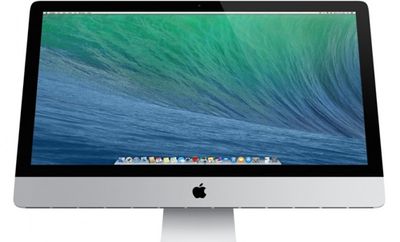 The 16GB iPhone 5c and iPhone 5s are available for $29 and $99, respectively, from Walmart. Walmart's new prices are permanent, and offer $79 off the iPhone 5c and $100 off the iPhone 5s.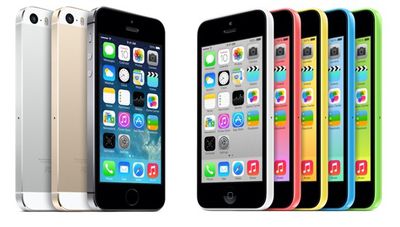 Following the introduction of new 16GB iPod touches for $199, Best Buy has discounted the original 16GB iPod touch with no rear facing camera to $170.99, $58 off its original price and $29 less than the new iPod touches. Best Buy is also offering a slight discount of $12.50 on the 32GB iPod touch, selling it for $237.49, down from $249.99.


As far as accessories go, Best Buy is offering discounts on several different iPad mini Smart Covers. Light Gray, Dark Gray, and Pink, for example, can be purchased for $16.99, a $23.00 discount from the standard $39.99 retail price. Green and Red are available for $19.99.
New users of the Hotel Tonight app, which is designed to find deals on last minute hotel bookings can get a $25 credit by entering the promo code "TONIGHT" during account sign-up.
The Incase Hard-Shell Case for the MacBook Air and MacBook Pro is available for $14.99 from Groupon, a discount of $35 off the regular $50 price tag.


Before making a purchase of a Mac or iOS device, make sure to consult our Buyer's Guide to find out if it's a good time to buy. For example, since a new iPod touch variant was recently released, it's unlikely another update is in the works for the near future, making it a good time to buy.
MacRumors is an affiliate partner with some of these vendors.