iOS 8 Beta 3 Reportedly Not Launching Until Tuesday, July 8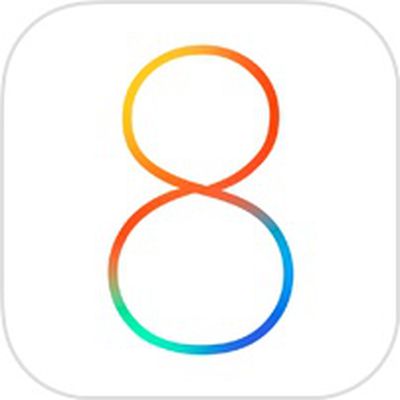 The third beta release of iOS 8 will not occur until Tuesday, July 8, according to a report from BGR. That timeframe would mark a three-week interval following the release of the second beta last week.
Apple commonly begins seeding versions of its major new iOS versions on roughly two-week intervals, moving to three-week intervals later in the testing period as work progresses. For example, with iOS 7 last year, the second and third betas arrived two weeks after their predecessors with the fourth beta shifting to a three-week interval. Apple did, however, then follow that with several intervals of around a week as it pushed out an urgent bug fix.
iOS 6 followed a similar pattern without the interim bug fix, seeing a two-week interval leading up to the second beta before quickly shifting to three-week intervals for the third and fourth betas.
BGR has a good, but not perfect, track record in predicting iOS beta releases, so it seems likely that there will be no iOS 8 beta release next week.