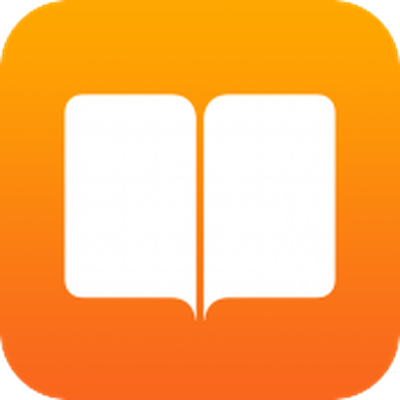 According to a letter filed in the Southern District Court of New York, Apple has reached an out-of-court settlement with both class action lawyers and state district attorneys over e-book price-fixing, reports Bloomberg.
Settlement details remain sealed and must be approved by the court. If approved, this agreement will end litigation ahead of a potentially costly damages trial that was slated to begin July 14. Apple faced more than $800 million in damages in this class-action antitrust lawsuit involving both consumers and states.
Steve Berman, a lawyer representing the plaintiffs, said by phone that all the U.S. attorneys general and consumers settled the case. Berman said he filed a memorandum of understanding with the court under seal, which prevents him from describing the agreement.
In an earlier decision, Apple was found guilty of conspiring to fix e-book prices in a lawsuit brought by the U.S. Department of Justice. As part of its preparations for launching the iBookstore alongside the iPad in 2010, Apple sought to weaken Amazon's hold on the industry and change the business model that governed the sale of e-books, an effort that resulted in higher prices for consumers. Apple filed an appeal in that case earlier this year.