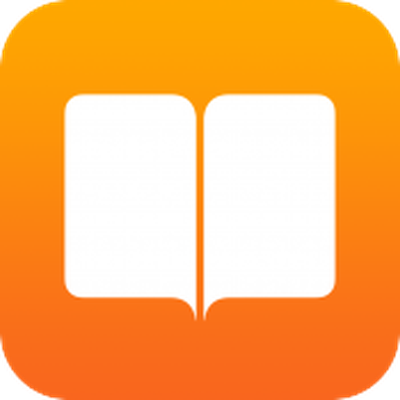 A federal judge has granted class action status to a group of plaintiffs suing Apple over its antitrust collusion with publishers to increase the price of e-books, reports Reuters. The judge, Denise Cote, is the same judge who oversaw the antitrust case against Apple by the U.S. Department of Justice.
Judge Cote has been accused by Apple of overstepping her judicial authority by giving a court-appointed monitor wide authority at Apple to interview and make changes at the company. Apple requested that the lawyer chosen to serve as the monitor be disqualified, saying he had over-stepped his bounds by asking for lawyer-less meetings with key Apple executives and board members. That request was denied at appeal.
U.S. District Judge Denise Cote said the plaintiffs had "more than met their burden" to allow them to sue as a group. She rejected Apple's contentions that the claims were too different from each other, or that some plaintiffs were not harmed because some e-book prices fell.
Some have estimated that Apple could owe as much as $500 million after being found guilty in the Federal antitrust case, with more judgements possible in this class-action suit if the plaintiffs are successful.
This class action suit applies only to consumer plaintiffs in the states where the governments have not already sued Apple. Previously, 33 states and territories sued Apple on behalf of their consumers, seeking more than $800 million in damages.