Apple in Talks With Retailers About Mobile Payments Service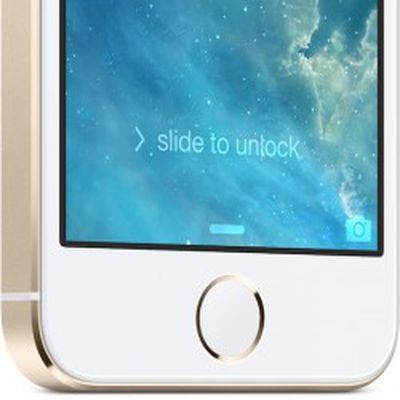 Apple is in talks with several high-profile retail store chains about a mobile payment service, reports 9to5Mac. Citing a source with knowledge of the discussions, the site suggests Apple is speaking with retail store brands that sell luxury clothing and premium goods to gauge interest in such a service.
An Apple-branded mobile payment solution would likely be integrated directly into iOS devices, allowing people to use their iPhones or other devices to make purchases for physical goods both on the web as well as in retail stores. Currently, iTunes customers can use their accounts to make purchases in iTunes and in brick and mortar Apple Stores, a feature Apple hopes to expand to third-party retailers.
Discussions with retailers have reportedly focused on the difficulties behind building a unified payment service to be used with multiple retail outlets, with Apple also encouraging retailers to adopt the company's Bluetooth-based iBeacons, which could potentially be used as part of a payments service in the future.
Every retail outlet has unique payment and transaction practices, so building a single mobile payments solution will require extensive research from Apple, and the company appears to be in that research and development phase.

Apple has also been asking retailers to survey customers regarding potential interest in paying for items with their smartphones and other mobile devices. Apple also has been seeking general insight from retail store chains to see if the companies would be interested in utilizing an Apple payments service.

Apple's interest in a possible mobile payment solution has been rumored for years, but gained renewed attention in early 2014, after The Wall Street Journal reported Apple was looking to develop a mobile payment service to leverage its store of more than 800 million iTunes accounts, many of which have credit cards attached.
In April, the company was said to be in talks with several senior payments industry executives about possible roles at the company and Apple has also spoken with Paypal about a possible partnership.
According to Apple CEO Tim Cook, a mobile payment solution was "one of the thoughts" behind Touch ID. He has also said that Apple is "intrigued" with mobile payments, noting that there's a "big opportunity on the platform."
Apple has promised new hardware, software, and services in 2014, and it is possible that a mobile payment service could come later this year, though a set date is unclear as the company is still in the developmental stages.